Do The Four Seasons Affect the Sale of Your Home?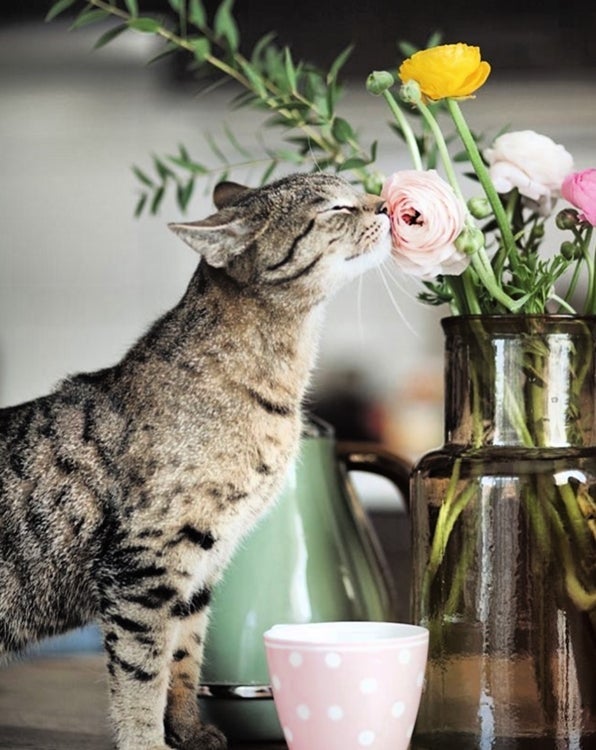 DO THE FOUR SEASONS AFFECT THE SALE OF YOUR HOME?
Written by Natasha Parks
The answer in my opinion is YES! We're in the summer season and it is always interesting to see the decline in the summer and winter months. I always like to prep my clients' for the four seasons of the year; Spring, Summer, Fall and Winter. 

Starting with the summer months which we are in at the moment, June, July and August; summer is just that time of year when we get to get out and we're ready to enjoy everything that our city has to offer along with the beautiful weather. We do live in a city where winter seems to linger and this year was no exception. So the need to enjoy the warm weather can sometimes feel short lived and I know personally I try and soak up every hot day. Most importantly, the summer months are when kids are out of school and families take vacations meaning less activity on the market. 
I recently read an article that stated the real estate market drops significantly in the summer due to an increase in social interaction and activities. Sales typically do not start to see an increase until the later month of August. Does that mean that you should not list your home? or not look to purchase a home during the summer months? no, quite the contrary. Summer months are slower but the honest truth is, if somebody is looking to buy a home, they're looking to buy a home regardless of the season; this concept also weighs true for winter months such as November, December & January which are also considered slower months in Canada.
When the FALL season comes into play, September and October the market is typically on an uprise, clients are on the search and there is a variety of listings to choose from. I like to think that Fall is not as busy as its counterpart "SPRING" but it is not far off, as it is the warmest months before the winter season.
The "Spring Season" March, April and May, is what we call our
PlayOff Season
!
Spring is often synonymous with the word 'BLOOM" and the same is true for the real estate market; according to the "Real Estate Association of Alberta" sales were up in Edmonton 38.19% month over month and 2.7% year to year in comparison from last year and it is no surprise that the spring market show these stats. But be prepared when you are about to list a home in the spring season, many people are planning to do the same and this goes for purchasing as well. The negotiation room may drop and there will be additional competition in the spring market; for both buyers and sellers. 
In conclusion I do believe the four seasons of the year will have an affect on the sale of any home as well as timeline and price! It is important to be prepared for each season as there are different strategies that a professional Real Estate Agent will be able to implement. Just as the seasons change, life also changes for each individual out there and oftentimes a buyer or seller must learn to adapt if they are forced to either buy or sell a home regardless of the season. If you're interested in buying a home, please get in touch with one of our REALTOR® specialists and we will help you with all the details along the way. I had just recently got married and my goal was to own a home, my husband and I had $2000 to our name and we were very naive to the process at first. However, we did find a mobile home and we put an offer on it, looking back we did not ask enough questions and we later learned about property taxes, setting up utilities and that was a challenge. We had two children in our mobile home and it was close quarters to our neighbours but we managed our space and I miss the simplicity that life offered back then. It was a start for us and a comfortable home for my family and I, we had a huge pine tree in our backyard and we bought our kids their first dog. By the time we had five of us in our home we knew it was time to move up and we bought a 90 yr old home and were very adventurous to fix it, we did some work but the financial strain of owning an older home is something that people need to take into consideration, the biggest challenges being the heat and repair costs, needless to say our kids still consider that their childhood home and we carry many special memories with that home. Back then the interest rates were 16% and we managed but it was not always easy. My biggest advice would be you can envision yourself living an a home that you first walk into than that should be where you hang your hat, you will know it when you walk in. Back then I worked multiple jobs and for me it was about providing a safe, stable atmosphere for the people that I loved. We were not afraid to start somewhere and grow together as a family and here we're today. 
Categories
Archives

Subscribe To This Blog