The Truth About Staging Your Home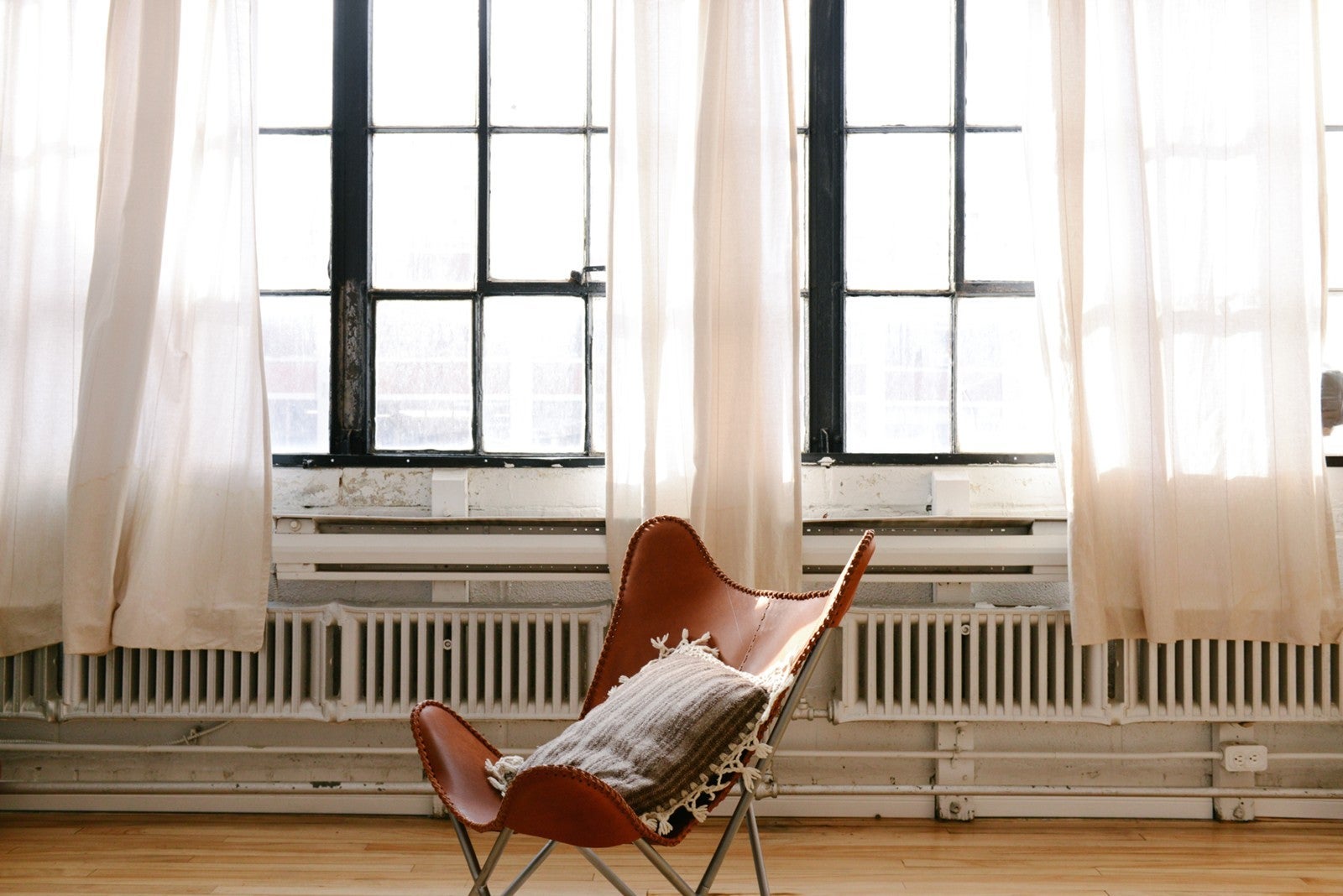 THE TRUTH ABOUT STAGING YOUR HOME 

Written by Natasha Parks 

Can staging your property help improve the sale of your home? On personal experience I would say yes but remember my background is in   showhomes and as most of us know when we walk into a showhome we all start to dream; the idea of a spotless home that showcases gorgeous furniture and not a spec of dirt is alluring. 
But let's not just rely on my opinion, article after article has proven that staging makes a big difference when it comes to selling your home. A staged property can decrease the list time of some homes on the market while potentially generating higher offers. Check out this great blog written by Audrey Slinkey that lists the top ten reasons to stage your home. 
Statistics constantly state that staging your home can give you a higher return on investment and that is great news. But then there is the other side, staging a home can mean that you're paying a monthly fee and more often than not that monthly fee comes with a one time deposit depending on the amount of time that you plan to rent the furniture. 
I do believe that there is value when it comes to hiring a stager. They are trained professionals that move all of the heavy pieces of furniture in and out of the home while saving us time and they can make an average property look exceptional. 
On the opposite side of the spectrum not all properties need to be completely staged, a few pictures, greenery and a staple rug can really do the job. To all the DIY's we have solutions that provides furniture rentals to professional stagers, builders and most importantly homeowners for a very affordable cost. 
We live in a society where the visual and emotional connection is typically the deciding factors of what we purchase. The design aesthetic of a home can weave between elegance, rustic, modern or traditional. In the end, it is your home, your brand and it is perfect in its own way but it is nice to know that we do have some options that can help increase the value of our homes.
Categories
Archives

Subscribe To This Blog