Do First Impressions Matter?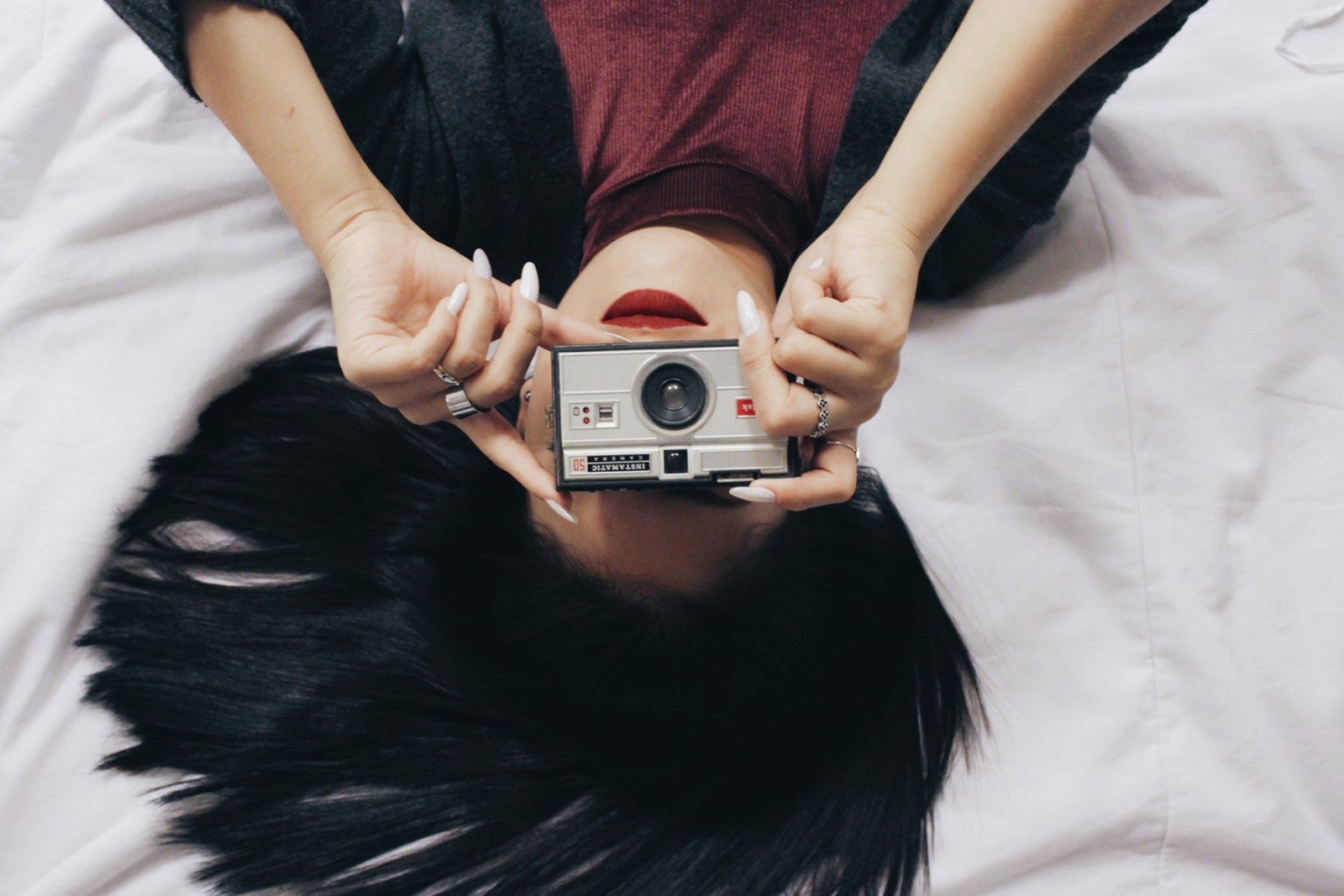 DO FIRST IMPRESSIONS MATTER ? 

Written by Natasha Parks 
In our society, I would say yes! Good or bad, we live in a world where we make decisions based on how we perceive an experience, person or event and this concept translates to Real Estate as well. 
I recently read an article where a UK company collected data and an average home buyer was making a decision to purchase a home within 45 minutes. WOW! As I continued to read, I quickly learned that the internet has changed the way we purchase Real Estate. 
Within minutes we can size up an area, look into schools and narrow down our home selection. It is quite fascinating; but when I think about it, on average most of my home buyers know within minutes of walking into a home if it is the ONE and part of that is due to the information collected prior to viewing the property. 
But I cannot help but think of the homes that we did not consider, not because the sq.ft did not measure up or the location was wrong but simply because the photography showcased a home that was lackluster at best and unmotivating to clients. 
Our first impression of any home is the photography and whether your home is dated or in need of some TLC, make sure your pictures represent your home's character. It does not need to be in show home condition to showcase its unique features.  A very thorough clean and some minimal decluttering can do the trick and can really help improve the amount of viewings your home draws in. Check out this great blog below on inexpensive ways to help enhance your property. 
In order for our homes to sell at their highest potential we must make sure that we're introducing them to the public to the best of our ability. A little work and excellent photography can be a deciding factor of whether your home gets considered, my advice would be to make it count as it seems first impressions matter more than we think in today's modern society.
Categories
Archives

Subscribe To This Blog