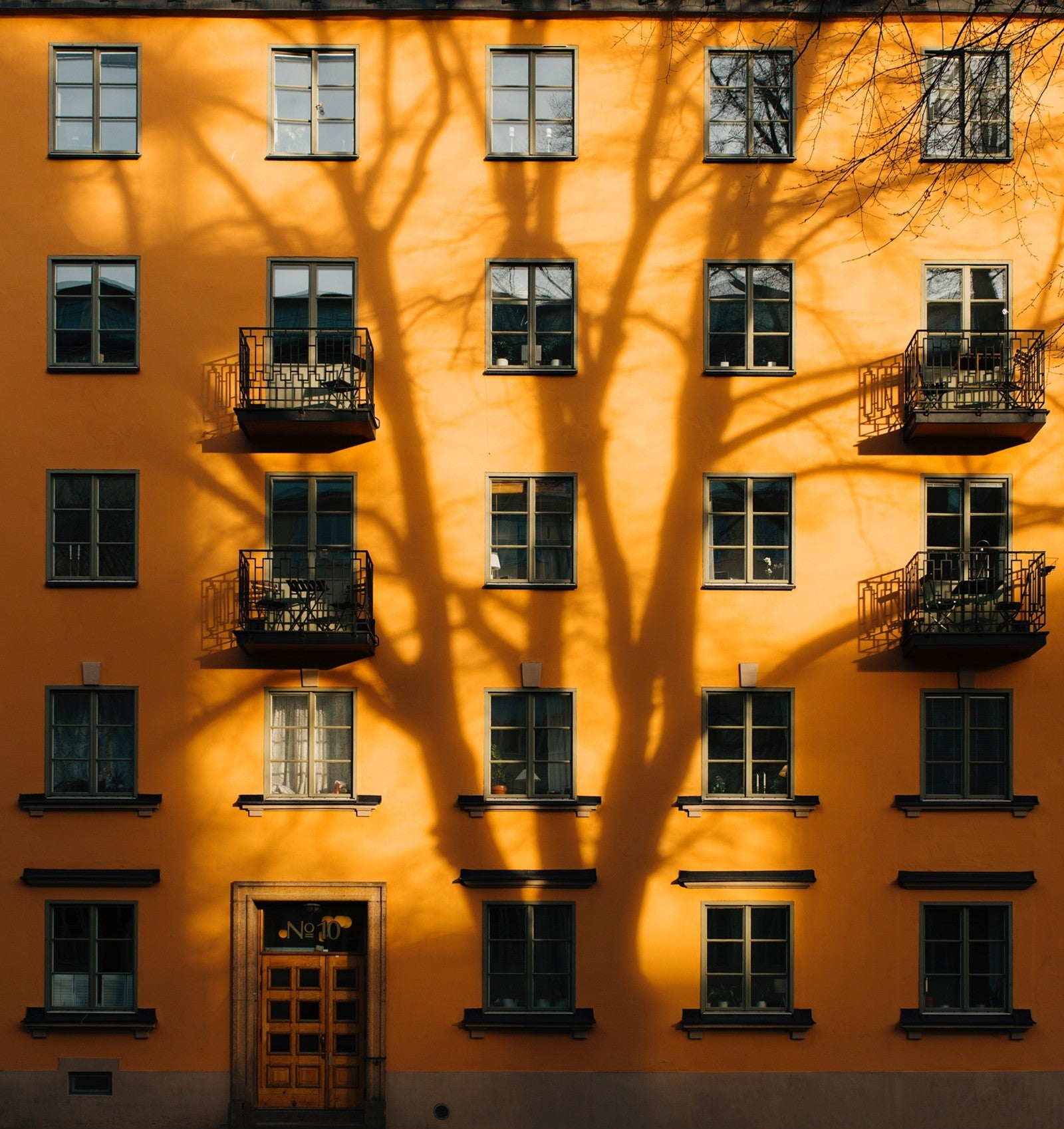 CONDO FEES YAY or NAY? 

Written by Natasha Parks 

Being an owner of a condo, I find myself at odds with condo fees. I pay a healthy monthly sum, for what? 

I always recommend that my clients weigh out the pros and cons of condo living. 
Condo living is a shared community and is not for everyone, certain factors have to be taken into consideration before making a commitment. For instance increased noise due to shared walls, lack of privacy and the number one concern I hear is the infamous Special Assessment also known as a Levy. A condo levy could take place at anytime, without warning and could potentially cost homeowners thousands of dollars! In addition it is typically expected to be paid quite promptly to the condo board for maintenance and future upkeep of your building or complex. 
But there are also some huge advantages to living in a condo community, no YARD maintenance, many of my snowbird clients love the easy to clean space and no stair concept. Gas/Water/Heat is typically included and honestly for many new homeowners the price is right! Average selling price of condos according to Realtors Association of Alberta is $246,727 in Edmonton. 
When purchasing a condo I recommend a thorough read of the condo documents more often than not you can get a handle on how the condo is managed and I always suggest reviewing them with a lawyer who has experience in the field. Paying a small fee upfront makes sense if it can potentially help save you thousands of dollars in the future.
Condo living works for many people, for instance I love the downtown lifestyle and low maintenance upkeep that partners perfectly with my on the go career. Living downtown Edmonton condo fees are almost expected, so for future resale value it makes sense. But the thought of a huge yard is very attractive and in the end I will one day have to say good bye to this low maintenance lifestyle and apparently buy a great shovel and lawn mower. 
Categories
Archives

Subscribe To This Blog