What to look for when you first walk into a home and WHY?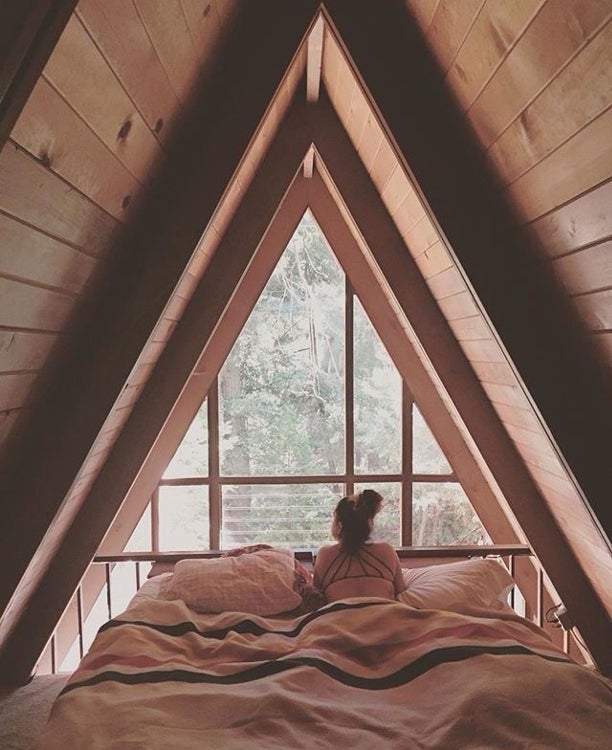 WHAT TO LOOK FOR WHEN YOU FIRST WALK INTO A HOME and WHY? 

Written by Natasha Parks 
One too many times we get caught in the lipstick and mascara of a home, when let's be honest anyone can slap on a coat of paint and call it a masterpiece. I personally need to dig deeper for all of my clients and there are certain aspects to pay close attention to when you're walking through a home for the first time! 
Start with the insulation and what kind of R value it holds and how it will keep you and your family warm in our -30 winters. R21 batt insulation is code and some builders are even using spray foam insulation which is stated as being 50% stronger than the standard batt insulation. Most builders will use spray foam in the garage or joists of a home to give you that extra protection and keep the cold out. 
Pay attention to the floors and walls, if you're walking on the flooring and you start to notice a lot of bounce or squeaking this may be a sign that something is off with the framing. One of the worst things a home can have is weak framing because it can cause major issues in the future and no amount of cosmetics will be able to hide this discrepancy such as cracks in the walls and off centred cabinets. In addition, the walls may start to shift and the movement in the home will start to show. 
The goal of a home is to essentially keep the outdoor elements outside. Check to see if your potential home has exterior weeping tile installed around it. Weeping tile was introduced to pump excess ground water away from your foundation walls and reduce any water from getting into your basement. Below is a great blog showing you the exact purpose of the weeping tile. 
These are just a few things that I look for in New and Resale homes while house hunting with my clients. In addition, I always recommend my clients hire a trained inspector to help us decide whether a potential home is worth moving forward or what potential issues the home could have and from there we figure out the cost/time it would take for my clients to fix any potential issues. Real Estate is a big investment and a little knowledge can help save you thousands of dollars in the future! 
If you are interested in buying a home in the next few months, please get in touch with us and one of our REALTOR® specialists will help you find that perfect well built home!
Categories
Archives

Subscribe To This Blog