The Truth About Open Houses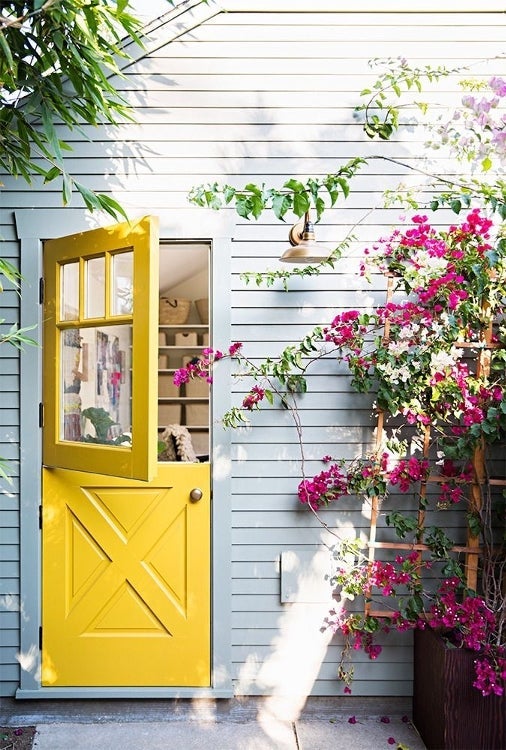 THE TRUTH ABOUT OPEN HOUSES 
Written by Natasha Parks 
There is such a divide when I talk with fellow colleagues about open houses; on one side we have technology and many believe open houses are a thing of the past. While on the other side there are some sales professionals who believe in open houses whole heartedly.
For me I look at it like this, my background is showhomes and essentially that was an open house every day and it worked for me. I liked the social interaction and small details of a home you could communicate to a client that they may not have seen otherwise. 
Do I think open houses are necessary for all product lines and price points? NO. In today's market I think it is necessary for the higher end homes who may not get as much traffic. For instance if you're selling your home for $650k plus price point you're in about the 4% range of the market place and that is actually an increase from 1% in previous years. We need to increase that 4% somehow and my way of doing that is by getting more traffic through the door! I want your neighbours to come in and spread the word to a fellow colleague who may be looking in that area, communication is one of most effective ways of selling your home. 
On the flip side I recently had a conversation with my clients and they requested that I  have an open house and I said we could but was not necessary for their home. My reasoning was this, homes priced between  $100k - $450k take up a larger part of the market about 77% of the market according to last years sold houses. I felt confident that we would get the traffic that we needed in order to successfully sell their home in a timely manner. 
Open Houses are an excellent tool but they can also be inconvenient for clients, nobody really wants to leave their home on a Saturday or Sunday after a long week of work! Most of us look forward to relaxing, getting chores done and enjoying some down time during the weekend. In addition my clients are typically quite concerned about their valuables/personal belongings and as a team we ensure all the proper steps to make sure their home is secure before opening the doors to the public. 
Every home offers a different scenario, the best thing you can do is hire a trained professional who understands the market! Selling a home is as much about the number game as it is social interaction and communication. If you are interested in selling a home, please get in touch with us and one of our REALTOR® specialists will help you with all the details along the way. 
Categories
Archives

Subscribe To This Blog