Foreclosures, Are They A Smart Buy ?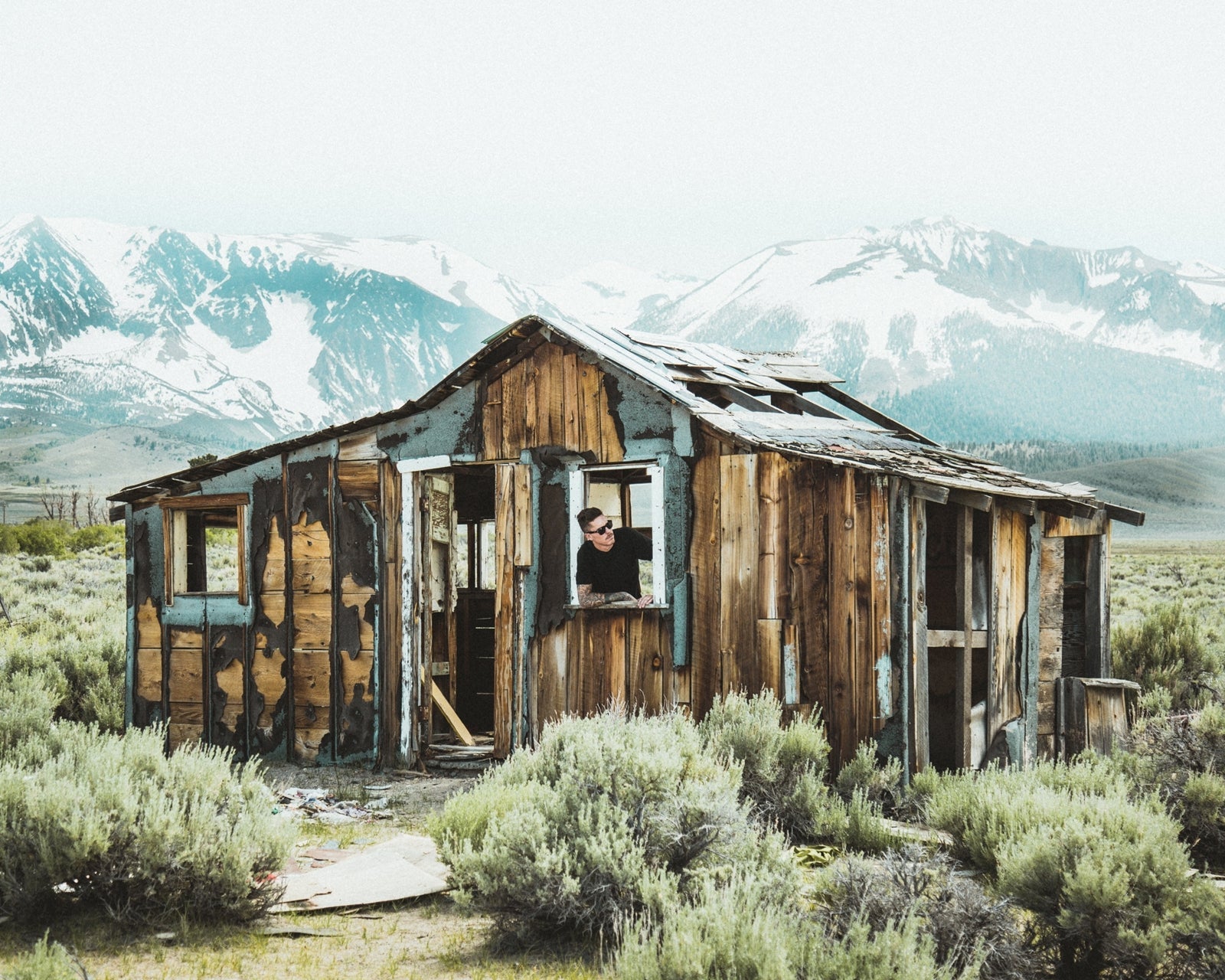 FORECLOSURES,  ARE THEY A SMART BUY ? 

Written by Natasha Parks
I have talked to many clients through out the years who have expressed interest in a foreclosure and who want that home above anything else on the market due to the belief that they can make a good capital gain. As I have always mentioned Real Estate above anything else should make sense for your financial future but there are also important details to take note on when purchasing your next foreclosure. 
I think the biggest misconception I hear is that people believe that a foreclosure should sell way below market value and this is just not the case. The bank needs to take into consideration the market value as well as what they are looking to recoup financially as a company and sometimes that means listing it higher than what people would expect. 
More often than not foreclosures do need some TLC, the person who previously purchased the home may have run into some financial, health or life issues along the way and when I walk into a foreclosure I can typically notice that the house is not in the best shape. On the other side of the equation we recently had a beautiful foreclosure listing and it was located just outside of Edmonton in the quiet community of St Paul and needless to say a good clean would have been all this home needed as it was kept in fantastic shape. 
I recommend when looking at a foreclosure to always look at the work that may need to be done and how much it will cost you in the long run. Do I think you can make a financial gain by purchasing a foreclosure on the market? My answer would be absolutely! However, I do feel it may be more beneficial for someone who may be comfortable doing the work him or herself on the inside of the home. Such as the flooring, cabinetry and additional finishing items. Just like any home it is important to look at the electrical, windows, mechanical, plumbing, roofing and structure of the home as there is nothing worst than buying a foreclosure and having to put a substantial amount of work into something only to find out that you are now in the negatives. 
In conclusion I always like to set the proper expectation when helping my clients search for any home including foreclosures and with foreclosures you can make a financial gain but you can also take a financial loss if you're not fimiliar with renovations and the costs involved. In addition if a foreclosure is priced right you may be in a multiple offer situation and more often than not you will have a clause stating that you're buying the home "as is" "where is". So I always recommend that we have a home inspector on standby if we see something that peaks my clients interest.
If you're interested in buying a home, please get in touch with one of our REALTOR® specialists and we will help you with all the details along the way.

Categories
Archives

Subscribe To This Blog