Top 5 Real Estate Questions in 2020?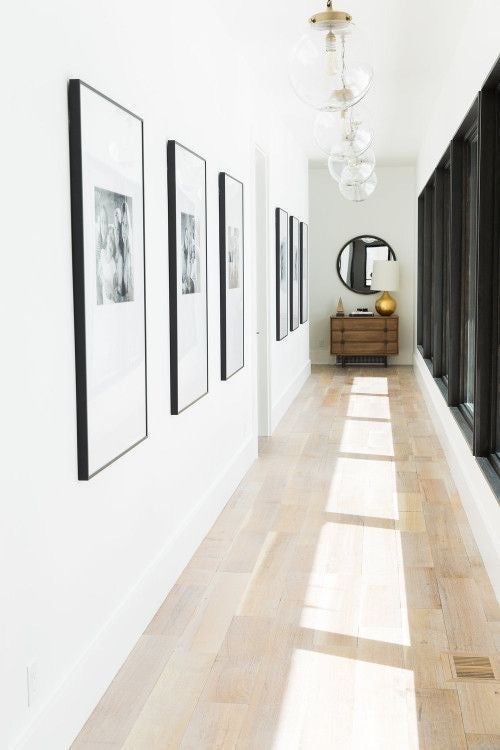 Written by Natasha Parks
What can I do to sell my home faster?
The 3 P's
Presentation
,
Patience
and
Price
. Let's get your home looking its very best, due to the fact that we are in a strong buyer's market and competition is at an all time high, presentation is key when selling.  Be patient do not get discouraged if you do not get an offer right away, there are just so many homes to choose from as a buyer. Last but not least price, make sure you are selling at market value as overpriced homes rarely sell as they just do not get enough showings.
Are homes selling?
Yes, they're selling
. Homes are taking longer to sell due to external factors like the federal mortgage stress test, however there is still activity. In the winter months I tend to think that buyers are more serious as they're not just out on a winter stroll.  Use that to your advantage and get your home on the market before the spring rush.
Is the Average Sale Price going to go down?

We have seen the average sale price go down over the past few years. However, last year the Average Sale price did hold steady considering the external circumstances, so that is a pretty good indicator in my opinion that we are close to our lowest but there should still be some negotiating room on homes that are selling.
What are the Average Days on Market?
Average days on market last year were sitting at
67 days for Single Family
.
78 days for Condos
,
86 days for Row housing/Duplexes
and it is predicted to be around the same for 2020.
Are homes selling at Market Value?
Yes, they are selling at Market Value. I get quite a few buyers thinking we are going to get a large sum off the price of a home when buying and that is just not the case, unless the home is completely over priced. Sellers have adapted to the Average Sale Price over the past few years.
If you are selling our recommendation is to be patient, price your home correctly and present your home in the best way possible. If you're a buyer go ahead and get your mortgage approval, there is a great selections of homes to choose from.

If you're interested in buying a home, please get in touch with one of our REALTOR® specialists and we will help you with all the details along the way.
Categories
Archives

Subscribe To This Blog