GREAT NEWS! Trans Mountain Pipeline 2020 UPDATE.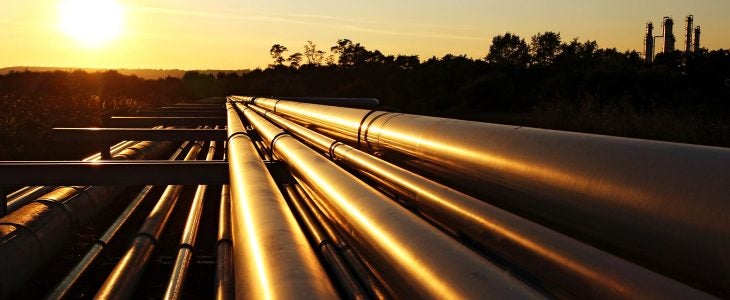 The Federal Court of Appeal finally rules in favour of the Trans Mountain pipeline and that quite simply has been called a win!

Prime Minister Justin Trudeau's Liberal government purchased the pipeline and related infrastructure for $4.5 billion in 2018. Construction of the expansion was already underway and put on hold with a big question mark in regards to a failure to weigh the negative impact of oil tankers on marine life and inadequate Indigenous consultations. However, those questions have been put to rest for Trans Mountain by the Federal Court of Appeal. The process of approval was long -– too long. But the result is that future projects have a clear road map and Tuesday's ruling allows the construction to continue.
Why do we want it to expand?

Alberta relies heavily on the Energy Sector and we should see a boost in our economy overall.

Finance Minister Bill Morneau says the government expects $500 million in revenues each year once the pipeline is up and running, all of which will be put towards clean technology and energy projects.

The expansion project would triple the capacity by twinning the existing 1,150-kilometre pipeline between Edmonton and a shipping terminal in Burnaby.

What does that mean for the Housing Market?

Last year's Average Sale Price stayed consistent and sellers really seemed to have adjusted to what the market value had become over the past few years. We would predict that the house pricing is most likely at the lowest and will start to firm up moving forward.

Lets make it clear that a very big obstacle has been cleared and there is room for hope. If you're interested in buying a home, please get in touch with one of our REALTOR® specialists and we will help you with all the details along the way.

Sources: CBC News, Edmonton Journal, National Post, Huffington Post Canada 
Categories
Archives

Subscribe To This Blog