THE REAL ESTATE STORY & BLOG
(February 22, 2017)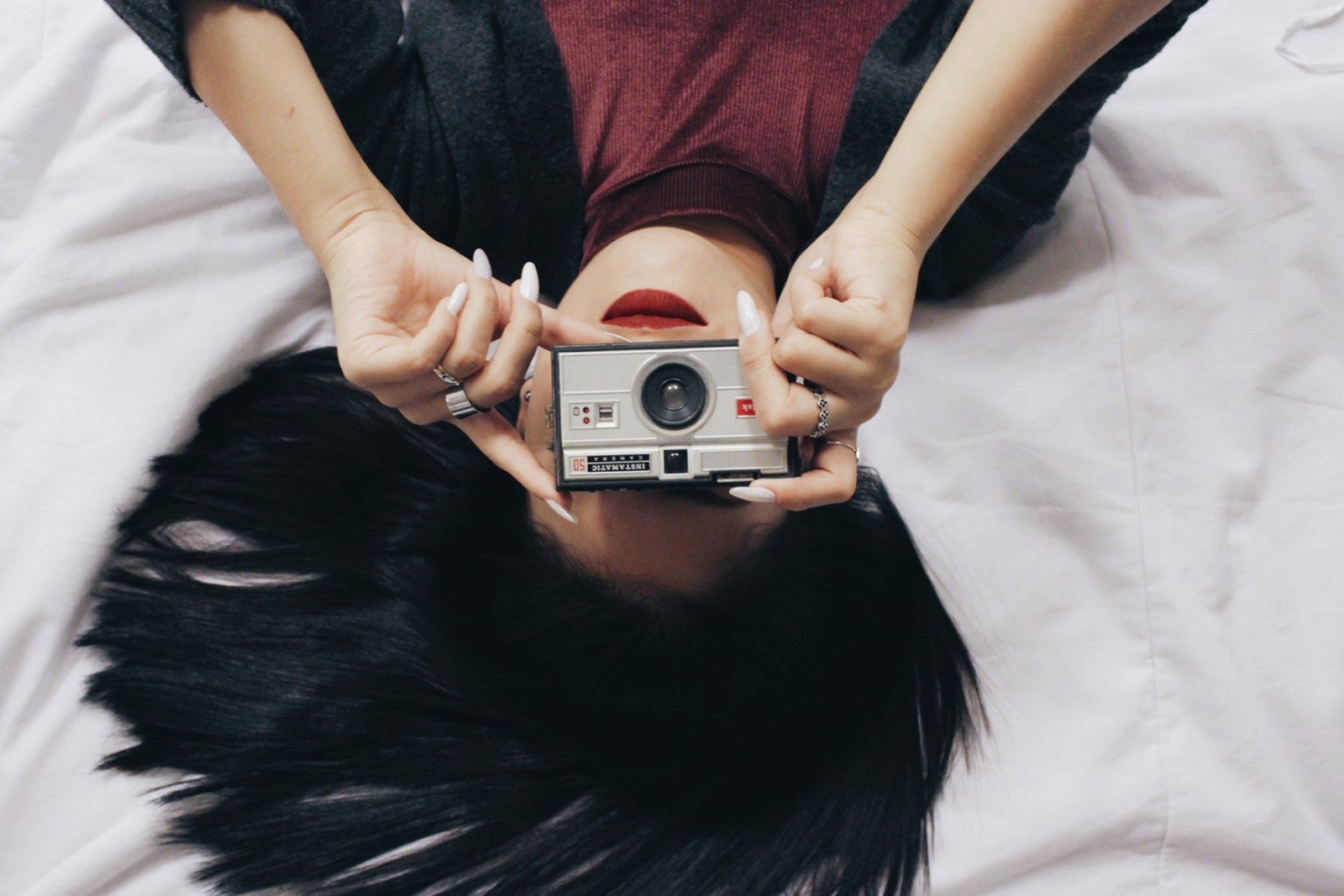 DO FIRST IMPRESSIONS MATTER ? 

Written by Natasha Parks 
In our society, I would say yes! Good or bad, we live in a world where we make decisions based on how we perceive an experience, person or event and this concept translates to Real Estate as well. 
I recently read an article where a UK company collected data and an average home buyer was making a decision to purchase a home within 45 minutes. WO...
read more
.
(February 10, 2017)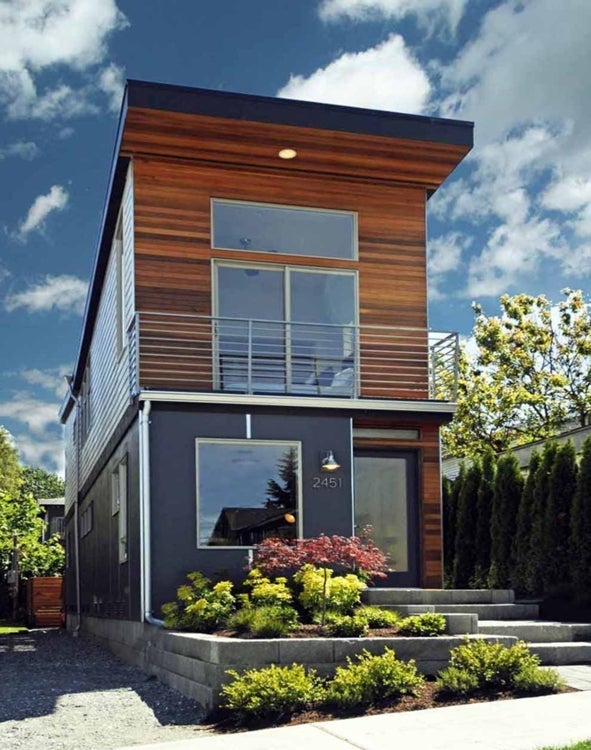 SKINNY HOMES LOVE OR HATE? 
Written by Natasha Parks 
As I take a drive around these upper end mature neighbourhoods in Edmonton, I cannot help but feel a sense of character, history and charm. 
Now that you can divide a 50 ft lot and build two skinny homes, some homeowners in these communities feel that the asthetics of these homes take away from the character and prestige of the neighbourhood while...
read more
.
(February 06, 2017)
                                                                                                                                           #reinventrealestate #yeg #edmonton #yegdt  

Categories
Archives

Subscribe To This Blog