THE REAL ESTATE STORY & BLOG
(January 29, 2020)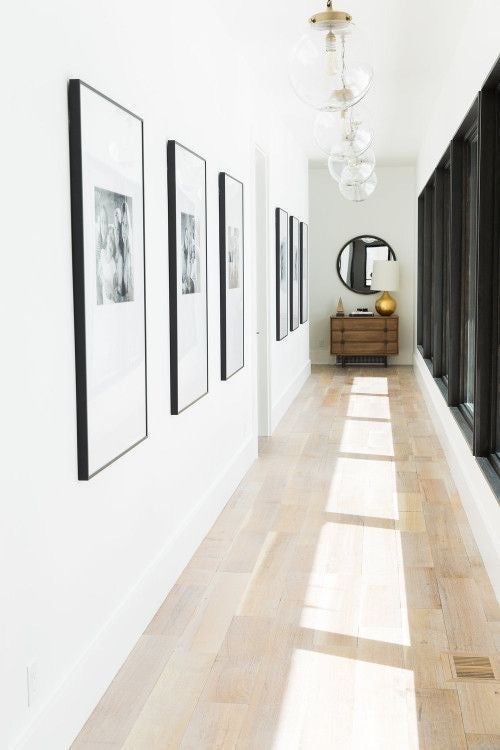 Written by Natasha Parks
What can I do to sell my home faster?
The 3 P's
Presentation
,
Patience
and
Price
. Let's get your home looking its very best, due to the fact that we are in a strong buyer's market and competition is at an all time high, presentation is key when selling. Be patient do not get discouraged if you do not get an offer right away, there are just so many homes to choose from as a b...
read more
.
(January 06, 2020)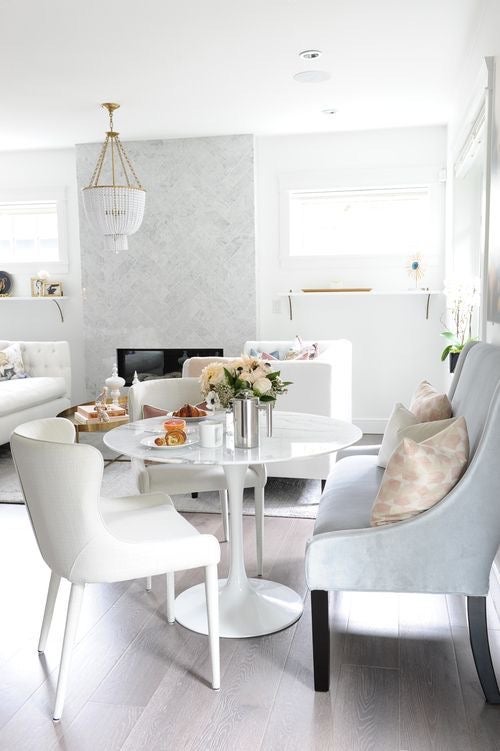 Written By Natasha Parks

We often hear contrast this, contrast that but what if there was an easier way. I remember when further back the thought of white cabinets was a very big no, no! Now look at us, white cabinets have really hit trend last few years and I am imagining they will continue to do so this year.
But why would you even think about having a monochromatic theme in your home? While man...
read more
.
Categories
Archives

Subscribe To This Blog