THE REAL ESTATE STORY & BLOG
(June 20, 2017)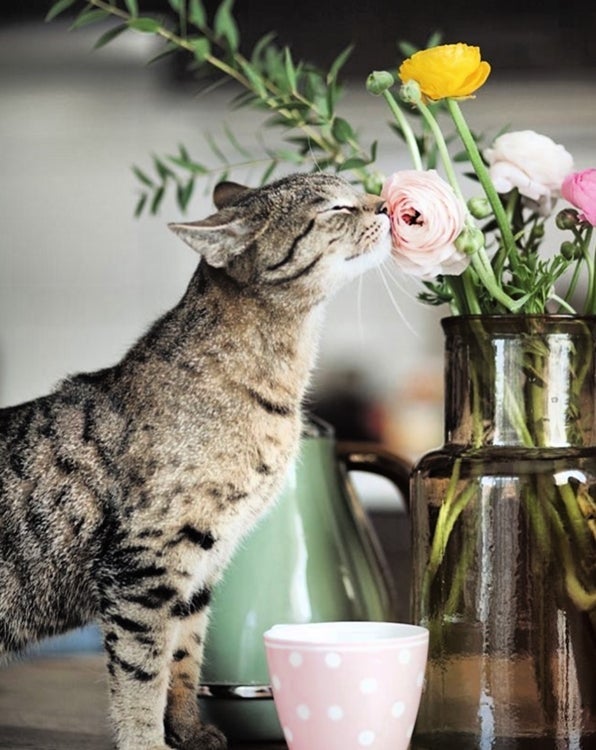 DO THE FOUR SEASONS AFFECT THE SALE OF YOUR HOME?
Written by Natasha Parks
The answer in my opinion is YES! We're in the summer season and it is always interesting to see the decline in the summer and winter months. I always like to prep my clients' for the four seasons of the year; Spring, Summer, Fall and Winter. 

Starting with the summer months which we are in at the moment, June, July and August...
read more
.
Categories
Archives

Subscribe To This Blog