THE REAL ESTATE STORY & BLOG
(October 11, 2017)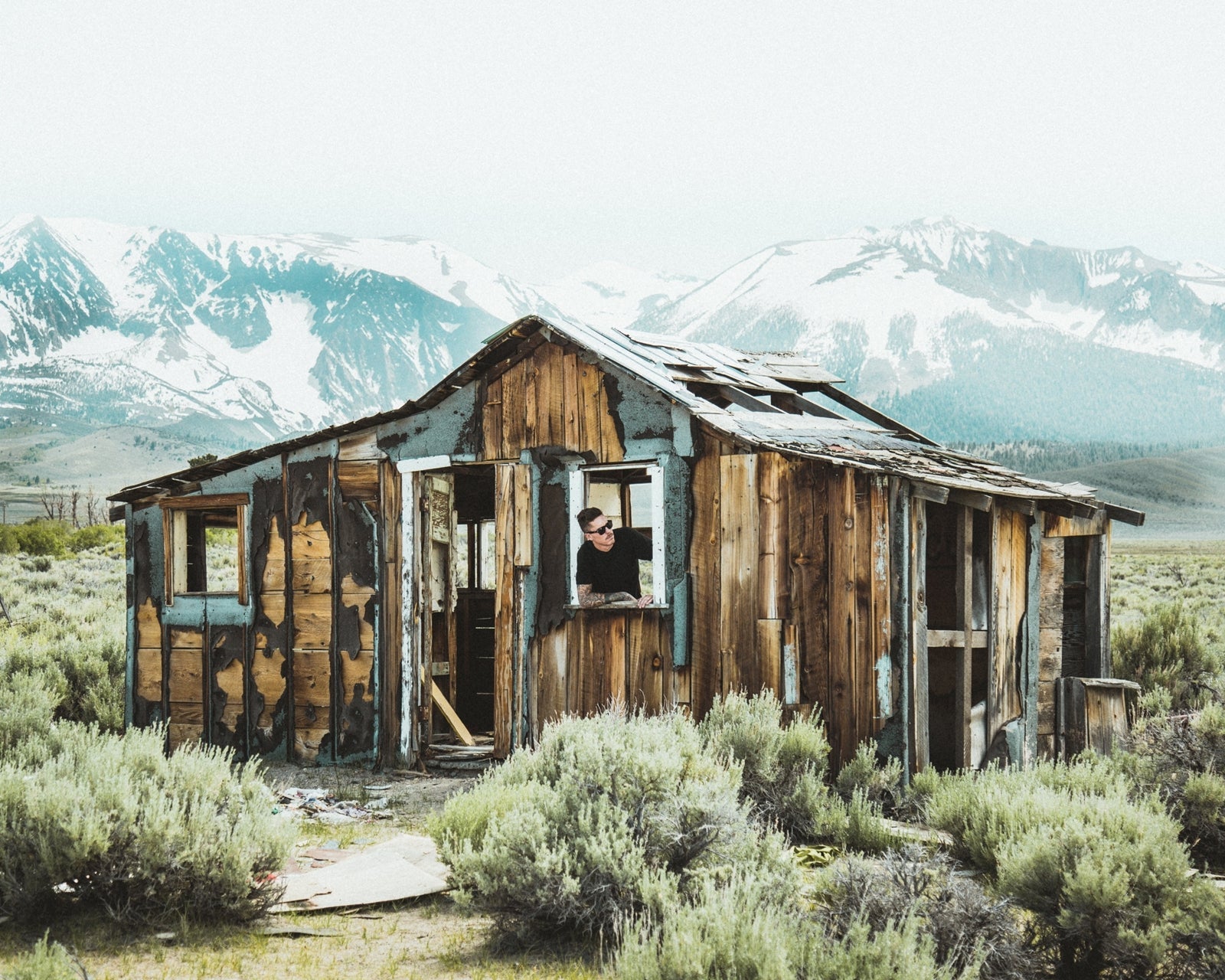 FORECLOSURES,  ARE THEY A SMART BUY ? 

Written by Natasha Parks
I have talked to many clients through out the years who have expressed interest in a foreclosure and who want that home above anything else on the market due to the belief that they can make a good capital gain. As I have always mentioned Real Estate above anything else should make sense for your financial future but there are also impor...
read more
.
Categories
Archives

Subscribe To This Blog