THE REAL ESTATE STORY & BLOG
(February 19, 2020)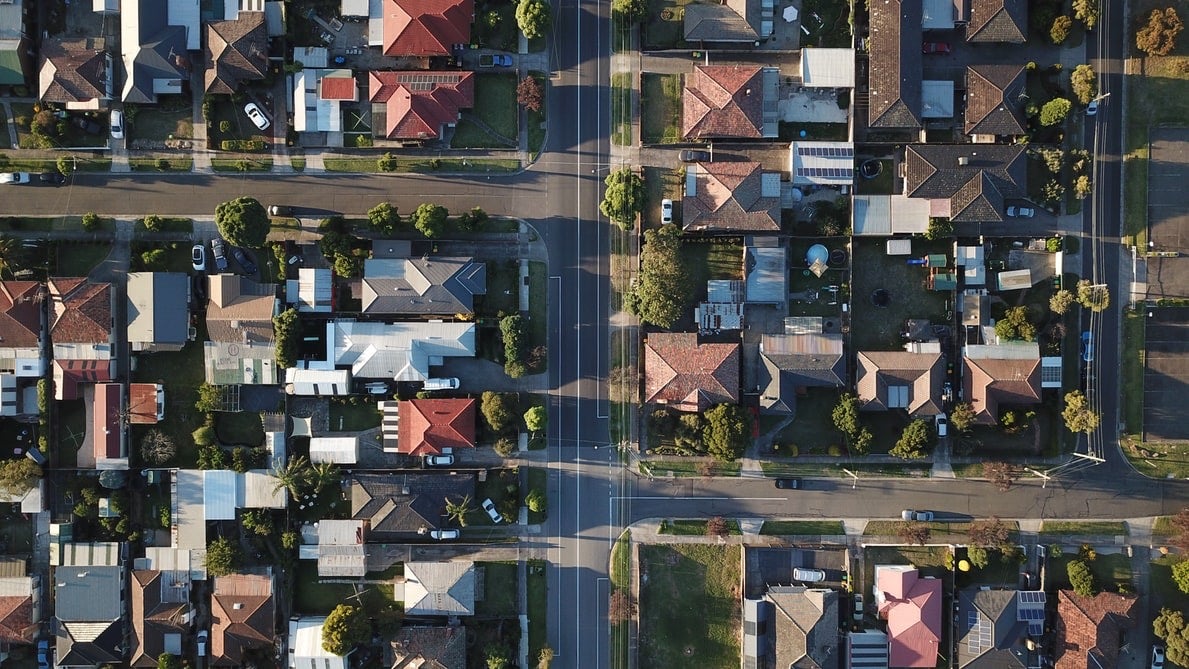 The federal government and a federal banking regulator are planning to tweak mortgage stress tests in time for the busy spring home-buying season, a move that could make it easier for would-be owners to get a loan and add fuel to Canada's housing market.

What is the Mortgage Stress Test?
A stress test is just how it sounds. It's a way of testing how you and your finances might be affected by a sud...
read more
.
Categories
Archives

Subscribe To This Blog